Company

Profile

Cable Care was established in 1993 with a mission to offer the most cost-effective structured cabling solutions. These solutions would enhance communication and computer processing thus meeting the needs of information technology among the various types of industries.

Our dedication and commitment to excellence has resulted in unwavering confidence from our customers in terms of quality service and technical expertise.

Cable Care is firmly committed to provide cabling installations of the highest standard and aim to remain as one of the leading key players in the network cabling industries.

We will constantly establish a closed working relationship with our customers to understand their needs and requirements. Cable Care views our customers' problems as our own.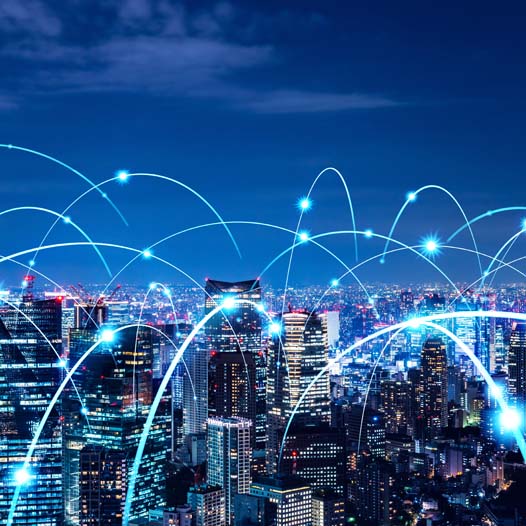 Together
we

Work, Together

we

Care, TOGETHER WE ARE ONE!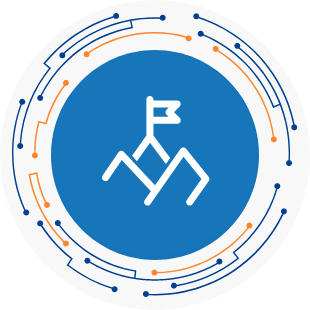 Mission
To provide D.E.P.T.H. in
Delivery on time and to customers' satisfaction.
Enhancement of the quality of life in the community.
Providence in quality product of wire and cable.
Technical Know-how with supportive, knowledgeable representatives.
Higher Value-For-Money Pricing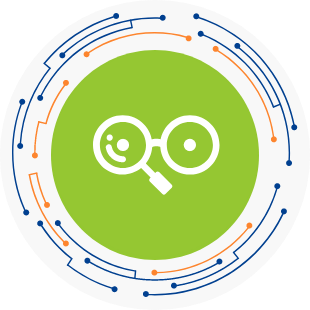 Vision
To be one of the leading providers of innovative and integrated communication and solutions for existing and future customers.
Sales Development & Marketing
Off-Site Sales Support
On-Site Sales Support
Business Operations Support
Finance
Admin
HR
Logistics
Procurement
Ops Maintenance & Support
On-Site Support Team
Helpdesk Support Team
Remote Support Team
Operations
Operations Sector 1
Operations Sector 2
Operations Sector 3
Operations Sector 4
IT Policies & Development
Policies & Security
Digital Transformation Business Partners

& Clients