Maintenance
Cable Care can offer maintenance contracts on all existing cabling systems large or small. Our experienced engineers will survey your site and offer, where possible, a detailed account of your system structure and any recommendations to improve performance.
An annual performance audit on your fibre network showing attenuation changes and connection performance may well assist in the smooth running of your network.
Moves, Adds and Changes
Moves, adds and changes are inevitable within offices and workshops as staff come and go and move departments.
We keep equipment up and running providing trouble-shooting and testing. We are able to test installed circuits, providing a comprehensive report indicating any problems.
Upgrades and changes to existing systems can be performed.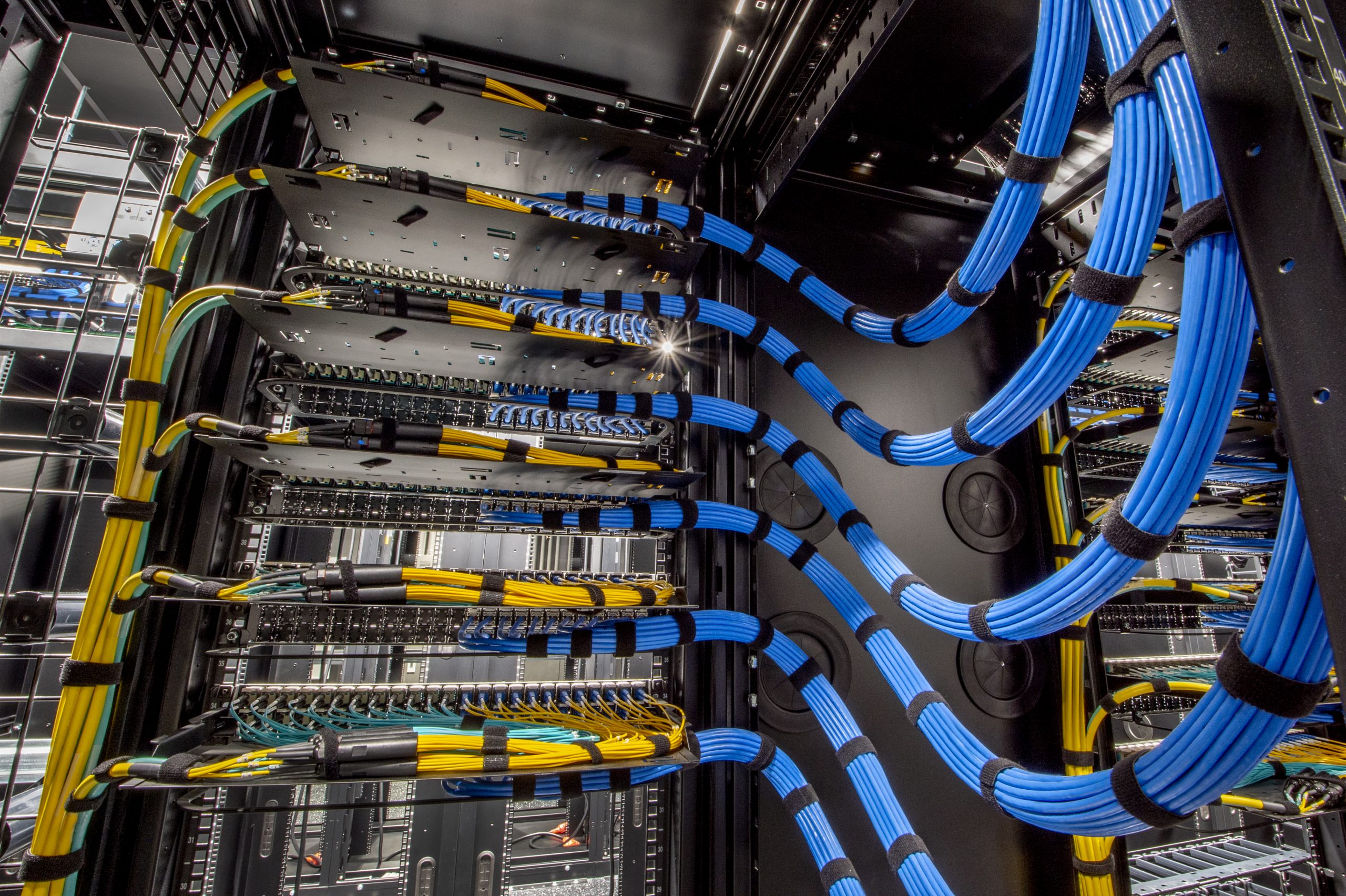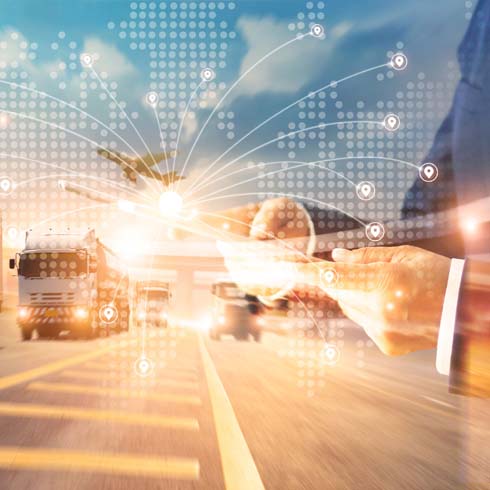 Relocation Services
Dismantling and reinstalling a computer network can be an arduous and time consuming task. What's worse, for days after a company relocates, staff are often left with incomplete systems or disconnected services.
If approached systematically, with the careful application of tried and true methodologies, an office relocation can not only run smoothly, it can be used as an opportunity to reconfigure the network topology to improve efficiency and organizational productivity.
Let Cable Care handles the logistics of your relocation. Whether assisting your on-site IT staff, or leading the relocation project, our professionals will work to get your new office up and running in record time.
Service Options:
Relocation, design and planning
Installation and setup of new computers and peripherals
Disassemble and reassemble workstations, servers and switches
Installation Warranty
Cable Care provides one (1) year warranty for the workmanship of our computer cabling installation. Materials are warranted for one (1) year, or the duration of the manufacturer's warranty, whichever is longer.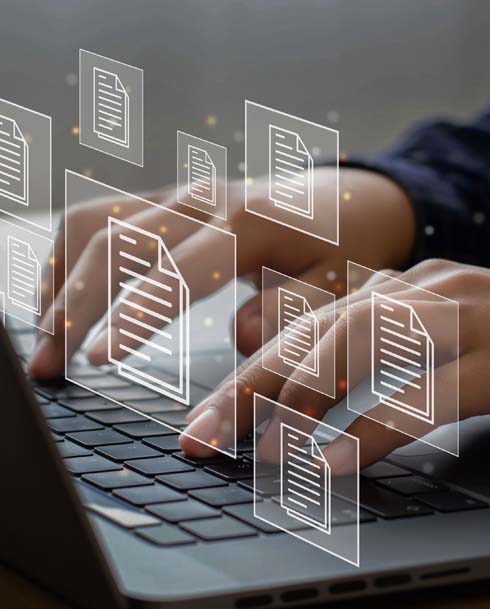 Documentation
Network and cabling system documentation is generated graphically using Microsoft Visio or AutoCAD. We can produce professional full color illustrations and documentation. These services include logical network design, cable routing, punch block layout, and patch panel systems for any network. This is in addition to our cable and fiber optic certification scan reports which are provided upon completion of every job.
Testing And Certification
Because of the demanding requirements of today's network infrastructure, the only true way to confirm that your cable infrastructure actually meets the specifications and quality level that you've purchased is to test and certify it. We test and certify all twisted-pair cabling for Category 5/5e/6 compliance (where applicable), including continuity, proper polarity, crossed-pairs, NEXT, and shorts with an industry-standard Fluke DTX Level IV cable certifier, or equivalent. We also test and certify all our fiber optic cabling installations.
Project Management
Cable Care specialist project management services embrace every facet and every phase of project delivery. We drive the whole process, taking care of everything from preparing the brief and analysing and advising on risks and associated issues to helping appoint the project team, briefing them fully, agreeing and issuing specific procedures and managing development of phased programmes.