Integrated Security and ELV Systems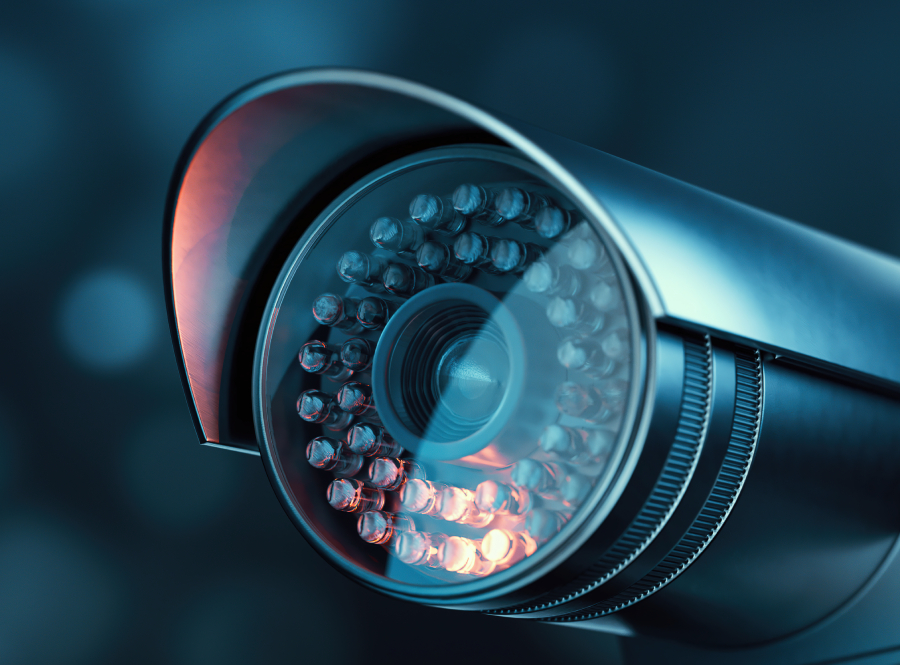 CCTV System
Cable Care has dedicated engineers who specialise in surveying and installing CCTV Cameras. Together with our vendors, we will set up Network Video servers, which can link to wireless cameras to offer a discreet presence and safe environment for your company.
Access Control System
Cable Care provides installations for standalone or network Fingerprint and Facial biometrics recognition systems as well as credential reader peripherals with various output formats including Wiegand for integration with other security control panels.
The 125 KHz digitally encrypted proximity Card readers & Tags provide the highest level of security which allows generating duplications or fake IDs absolutely impossible. These readers are suitable for harsh environments of outdoor installations.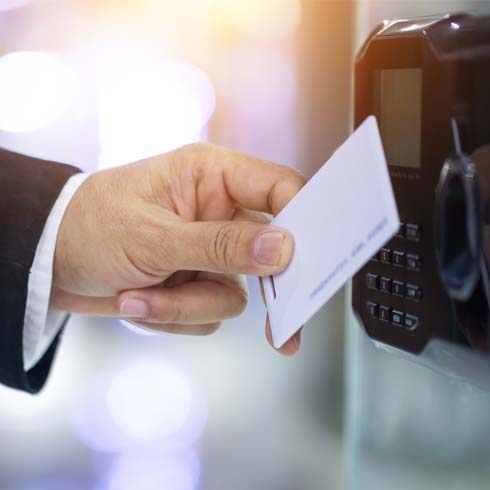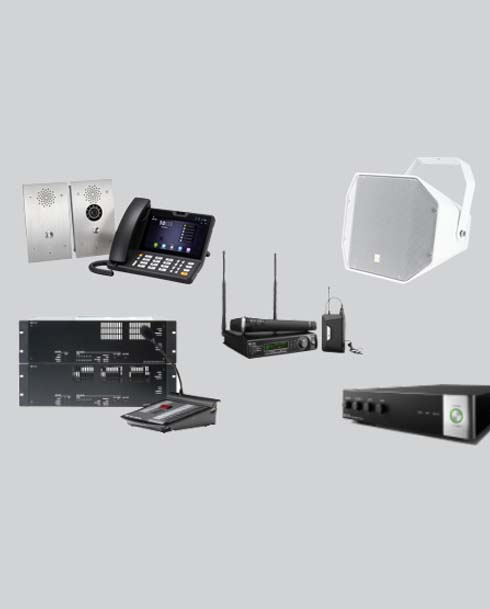 Public Addressing System
Regardless of whether you need to cover a large or small area, one or more floors, or multiple buildings across several sites, we have both the experience on installation for your PA or background music needs.
Keeping staff or customers happy with background music is easy with an integrated system which is overriden during announcements. Tie your telephone system or time pips and you have a multi-functional system without great expense.
Audio Visual System
Cable Care installs an extensive product offering from the most reliable A/V manufacturers worldwide. All products include after sales support from trained technicians to ensure client comfort and knowledge in using the presentation systems.
Complete portable presentations to training and boardroom facilities, we can provide you with the equipment installations you need and within any budget.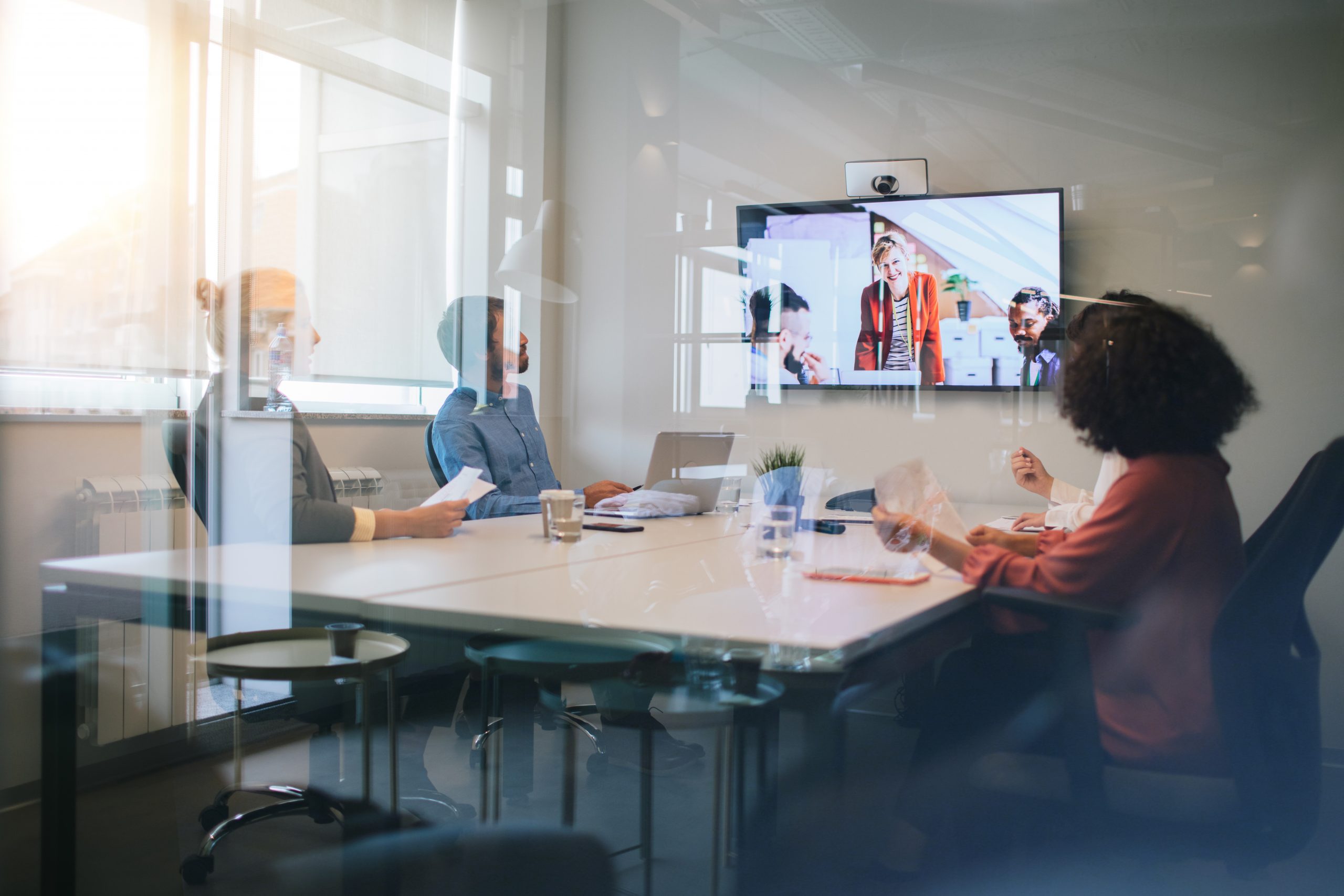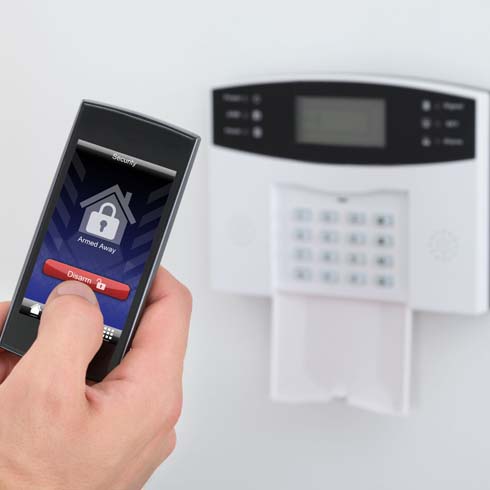 Intrusion Detection System
Cable Care provides insatallations in intrusion detection solutions suitable for many type of applications, such as schools, government, exclusive residentials and etc.
A complete intrusion detection system should include 24 hours Central Alarm Monitoring Services.
Perimeter Protection System
Cable Care offers a wide range of cabling solutions in order to provide extreme security, including:
Infrared for outdoor perimeter protection
Digital triple-technology barriers for outdoor perimeter protection.
Structured wiring system based on RS-485, fiber-optics and Ethernet.